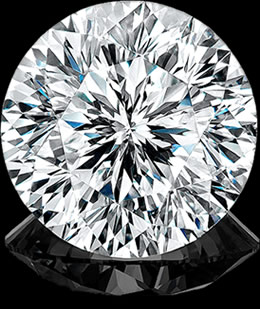 The Star 129 diamond is the first diamond ever to guarantee the highest rating possible for scintillation on every diamond. It has 71 more pavilion facets than the conventional diamond allowing for the greatest dispersion of light.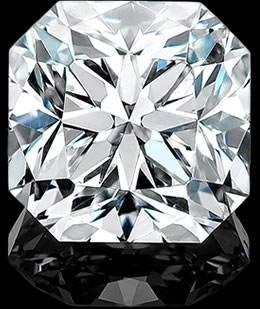 Ideal Square Diamonds are the World's Only Square Hearts and Arrows Diamond; mined, cut, and polished in Canada. The Ideal2 Diamond is cut to the most exacting of ideal standards in terms of proportion, polish and symmetry and therefore, generates scintillation that is beyond any existing standard square cut diamond.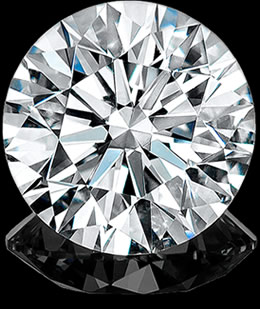 Lab grown diamonds are optically, chemically, and physically identical to natural diamonds. They are affordable, conflict free, and environmentally friendly. Lab grown diamonds can be a great alternative to natural diamonds.