Jewelry Refinishing
Whether you've been wearing your wedding band every day for 20 years and want to touch it up, or you have some old family jewelry that you'd like to make wearable again, our experts are here to help. We can complete all types of jewelry refinishing projects and return your items to you looking like new.
No matter what type of repairs or services you need, our artisans have the right mix of skills and experience to get the job done right. We also make sure we always have the best available tools and equipment on hand, so nothing can get in the way of them providing the best possible care for your most precious items.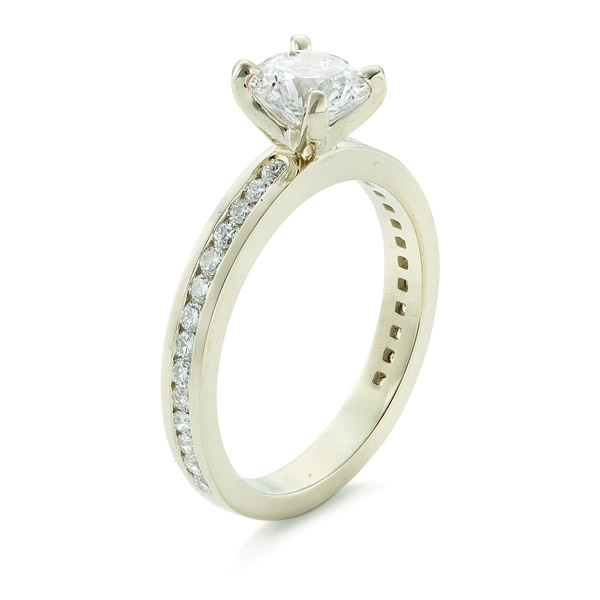 Before - Jewelry Refinishing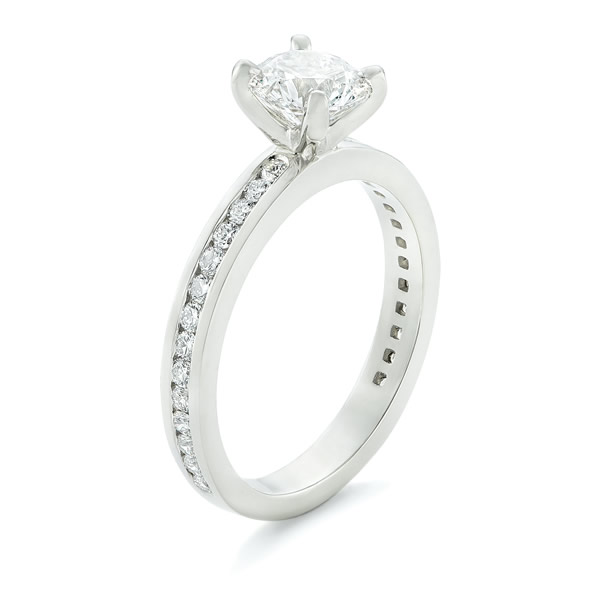 After - Jewelry Refinishing
Process Overview
The jewelry refinishing process can involve a wide variety of tasks depending on the type of item being worked on and the state that it's in. However, we always take care to follow the same general outline for each piece.
The first step we take when refinishing any piece of jewelry is to check all of the gemstones and tighten any that need it.
If there's engraving present, we'll clean and restore it so it looks like new.
The last step we take is to re-polish the piece to get it back to its original appearance.
Gemstone Considerations
In addition to tightening gemstone settings, we'll also take care to protect any delicate gemstones present in your jewelry while we're working on it. Items like opals, pearls, and emeralds, just to name a few, can easily be damaged if not properly cared for, and we'll make sure that nothing we do impacts them in any way. We'll also take the necessary steps to ensure they're properly protected so they're not vulnerable to damage through the course of normal use.
Preserving Original Details
Our skilled artisans have a great deal of experience working with a wide range of fine jewelry, and that means they can restore just about any type of original detail present. This includes preserving any antiquing the piece had to begin with, recreating the original patina, and even rebuilding settings or other custom metalwork that may have been damaged over time.
No matter what your jewelry needs or how long it's been since it was professionally serviced, our team knows how to get it back to its original glory. We take great pride in offering a wide range of jewelry repair services designed to allow you to keep all of your pieces looking their best no matter how often you wear them or how long they've been with you.