Diamond Repair and Polishing
Diamonds are the centerpieces of many types of jewelry, and they are frequently used as solitaires in engagement rings. While these stones are some of the hardest in the world, they are still susceptible to damage, especially when worn on your hand day in and day out. Fortunately, our skilled jewelers can repair just about anything, from a minor chip to a larger fracture, and we'll return your diamond to you looking just like new.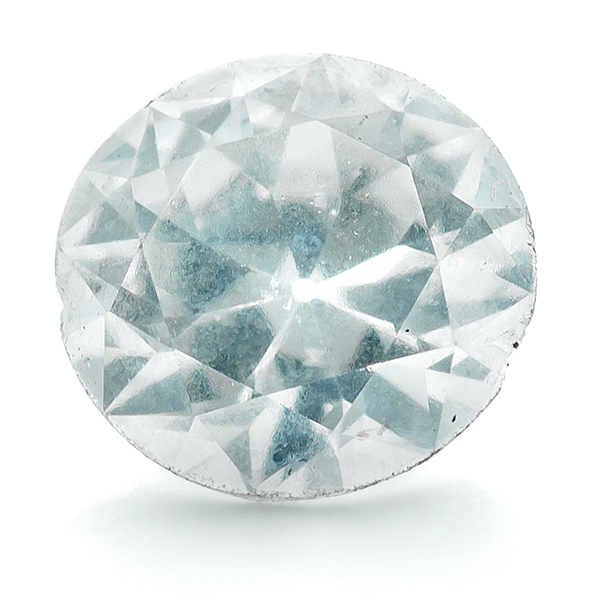 Before - Diamond Restore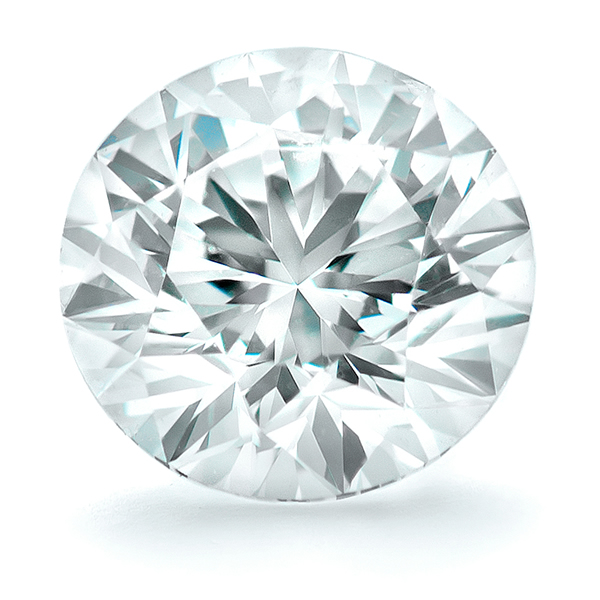 After - Diamond Restore
Process Overview
In order to ensure the best possible outcome for all diamond repairs, we follow the same set of general steps every time we take on a project like this. However, because every diamond is unique, we also pay careful attention to the individual details of each piece.
The first step we take in any diamond repair job is to assess the stone for possible loss of material.
Next, we'll resurface the damaged area by shaving away layers evenly across the entire stone to restore its original shape.
Finally, when all evidence of damage has been eliminated, we'll re-polish the diamond so that it sparkles like new.
Types of Damage
There are several different ways diamonds can be damaged, and the type of damage your stone shows will impact how we go about repairing it. For instance, a small chip or crack may be eliminated with just a good polish, but a larger chip will require some cutting to create a new, chip-free edge.
And even if you have a larger area of damage, don't despair. Our experts can often simply recommend a different shape to cut the diamond into in order to let its brilliance shine through and eliminate the damage while preserving as much material as possible.
Styles and Cuts
Damage is not the only reason you may want your diamond reshaped. For instance, you may have inherited an older family diamond and want to update its cut to give it a more modern look. But no matter how or why you need your diamond cut, our experts are up to the task.
We can cut your diamond to any shape desired, and our new brilliant cut standard ensures that the diamond we return to you will look better than brand new. That's because the beauty of a diamond is dependent on a good cut, which allows the stone's natural brilliance to shine through. With our experts on the job, your stone will get the best possible attention and shape, no matter what type of damage it's sustained.