Estate Jewelry Repair
Many estate jewelry pieces are one-of-a-kind, and they may hold a great deal of sentimental value for you as well. Whether you'd like us to restore a piece that's been in your family for generations, or you recently purchased an older piece that you need repaired, our experts are up to the task.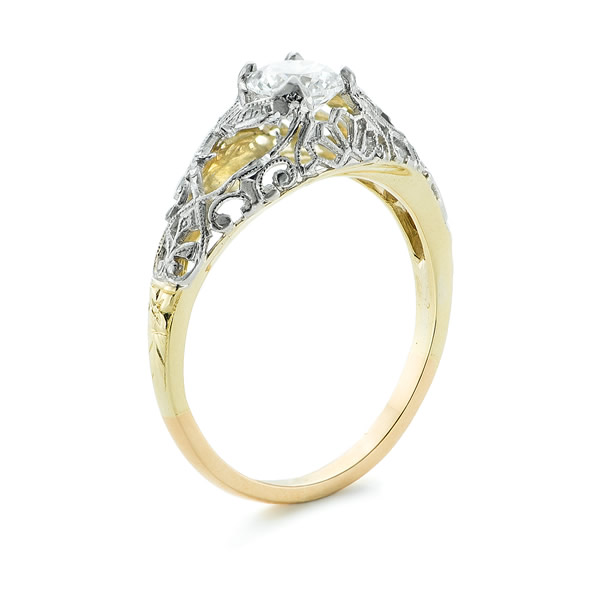 Before - Vintage Jewelry Repair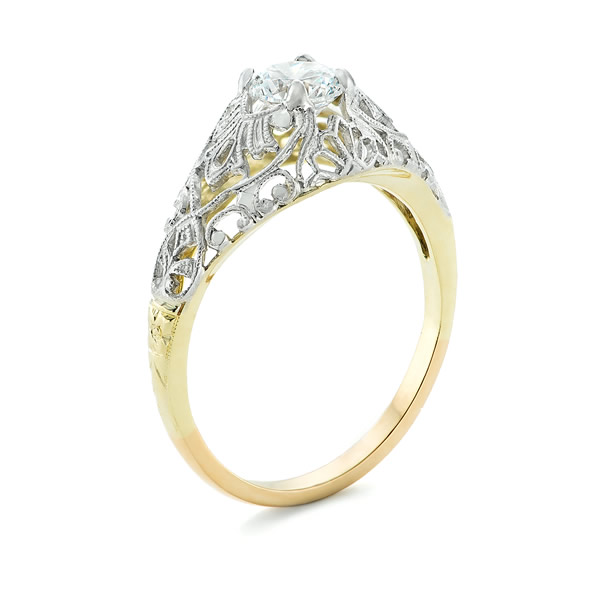 After - Vintage Jewelry Repair
Process Overflow
With over 20 years of experience in estate jewelry repair, each of our jewelers brings a complete set of skills to each job. Because many of these types of pieces were made using older techniques, and because of the age of the materials, we take care to treat each piece as if it were our own. However, to ensure uniform quality in our services, we follow the same general outline of steps for each estate jewelry repair job we take on.
The first step in our process is to clean the piece thoroughly.
We then inspect it to identify any problem areas, and we'll check the security of all gemstones.
Once we've found the spots that need our attention, we'll complete all the necessary repairs.
Finally, we'll refinish and polish the piece so we can return it to you in like-new condition.
Special Considerations
Many estate jewelry pieces are very old, which means they require special care so as to avoid damaging certain elements. They may also contain damaged or specialty-cut gemstones that need to be replaced.
Fortunately, our experts can match any gemstone for color, cut, and quality, and we'll find the perfect replacement if that's what's needed to make your piece truly shine. We also take care to use only the most precise laser tools for repairing metal areas, as this technology lets us complete detailed work without risking damage to gemstones or other heat-sensitive areas of the piece.
Restoration Services
No matter how damaged your piece is, our professionals can restore it and make it beautiful again. We'll identify the type and color of the metals used in order to obtain an exact match if we need to add new metal anywhere. And we can redo all types of custom engraving and metalwork so that the piece's original details really shine through.
So from minor repairs to full restoration jobs, you can be sure that our expert jewelers have the skills and experience needed to get the job done right. And if you'd like to see a different type of finish added to the piece or any other update, we can take care of that as well.