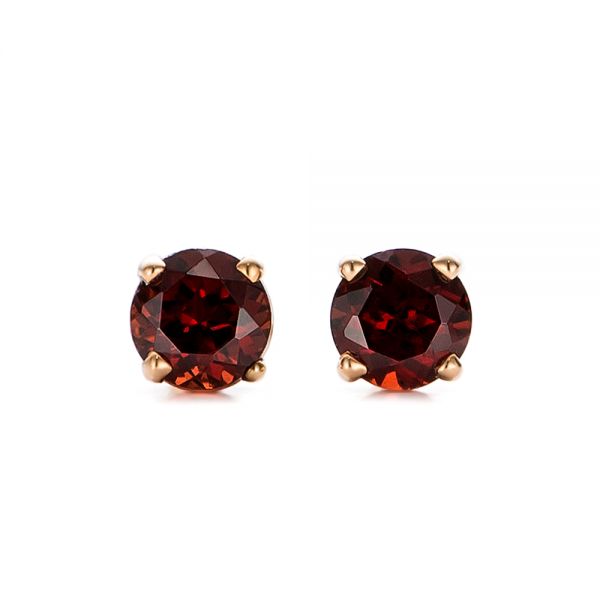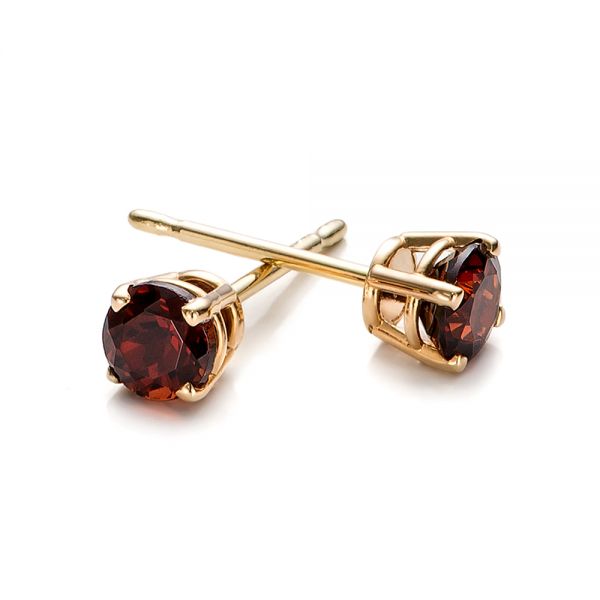 Garnet Stud Earrings
Item #100937
$170
Earrings Description
Colorful stud earrings with 4mm round garnet in a yellow gold four-prong setting.

Includes: Gemstones , Stud , Color Gemstone , Garnet , Gifts , Earrings , Gifts Under 500
Details
14k Yellow Gold Earrings
2 Garnets - .64 ctw

Fadi A. - Carmel, IN - June 2014 - TrustPilot

The best anywhere Great Products, Great Quality, Great Services, Great Selections. Courteous, Friendly and respectful. Wonderful experience while shopping and selecting the right gift.
Drop a Hint
To send your friend information about your selection, complete the information below and click the send button.
Your email address will only be used to inform your friend who send this email, unless you choose to recieve offers and news from Joseph Jewelry