Joseph Jewelry team of highly skilled craftsmen bring over 223 years of jewelry experience.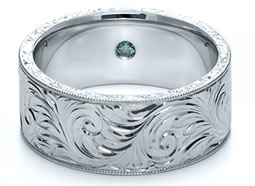 Custom Hand Engraving
We specialize in hand engraving custom jewelry to make your jewelry unique.
more info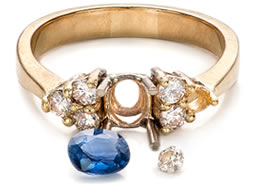 Jewelry Repairs & Restorations
Combining traditional hand craft with modern technology is our specialty at Joseph Jewelry.
more info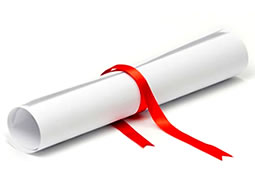 Appraisals & Certification
Joseph Jewelry offers jewelry appraisals, portfolios, diamond and gemstone certification.
more info