News
Giving Back - Orphan Relief and Rescue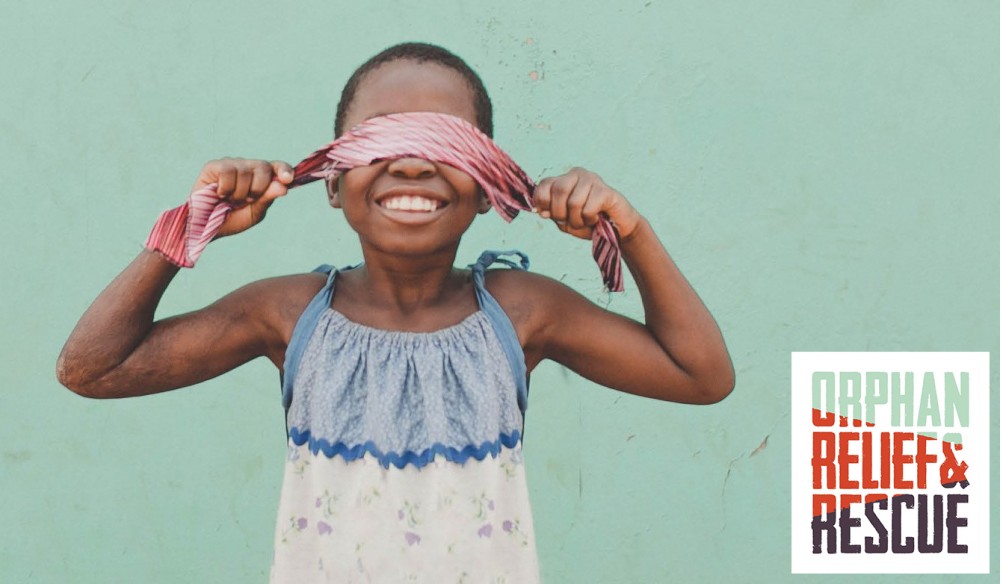 Joseph Jewelry has always given back to our community, and we have been long-time sponsors of a few different charitable organizations on both local and worldwide stages. One of these charities, Orphan Relief and Rescue, is extremely close to our hearts.
About Orphan Relief and Rescue
Orphan Relief and Rescue fights for the rights of children in West Africa, specifically Benin and Liberia. These countries are some of the poorest in the world and are still recovering from the lasting effects of slave trade, colonialism, and civil war. Before the organization had even arrived in the region, nearly 20 percent of all children in this area had been trafficked.
Orphan Relief and Rescue supports immediate needs such as hunger and sanitation as well as future needs, including education and self-sufficiency. They have been able to intercept hundreds of children from becoming trafficked by enabling families and their children to be self-sufficient in the future. Ultimately, they fight against human trafficking, neglect, and child abuse. Their vision in these regions is to have strong, stable families, children living free from fear and violence, thriving local businesses, and nationwide awareness of the value of children by 2040.
How & Why Joseph Jewelry Helps
Joseph Jewelry has been supporting Orphan Relief and Rescue since 2015. The organization helps in a region that most charities and programs stay away from, because the problems are so vast; they are helping those that others have given up on. We believe every child deserves the opportunity to a violence-free childhood as well as a bright future, and the best place to start is to help them avoid trafficking and give them access to food, clean water, and education.
"We believe that every child has a name, dream and destiny, and we are working hard to ensure that they are given a voice and hope for a future." -Orphan Relief and Rescue
Just in the past year, Joseph Jewelry's donations have been able to take care of 14 at-risk children and their families by supporting them through food, education, and a safe environment. Without the help of Orphan Relief and Rescue, the children would have been taken from school and trafficked into Nigeria. The goal is to empower local leaders to prevent trafficking and orphan neglect in Benin and Liberia so that communities better protect their own children and families. Parents are given micro loans so that they can build and sustain their own small business, while the charity simultaneously runs a large program to support children whose families cannot afford to keep them.
How You Can Get Involved
By becoming one of our amazing clients, you're already supporting three influential charitable organizations, including Orphan Relief and Rescue. However, there is always more that can be done.
You can donate directly to Orphan Relief and Rescue (based out of Burien, WA) or volunteer by visiting their website: www.orphanreliefandrescue.org. Thank you for your support!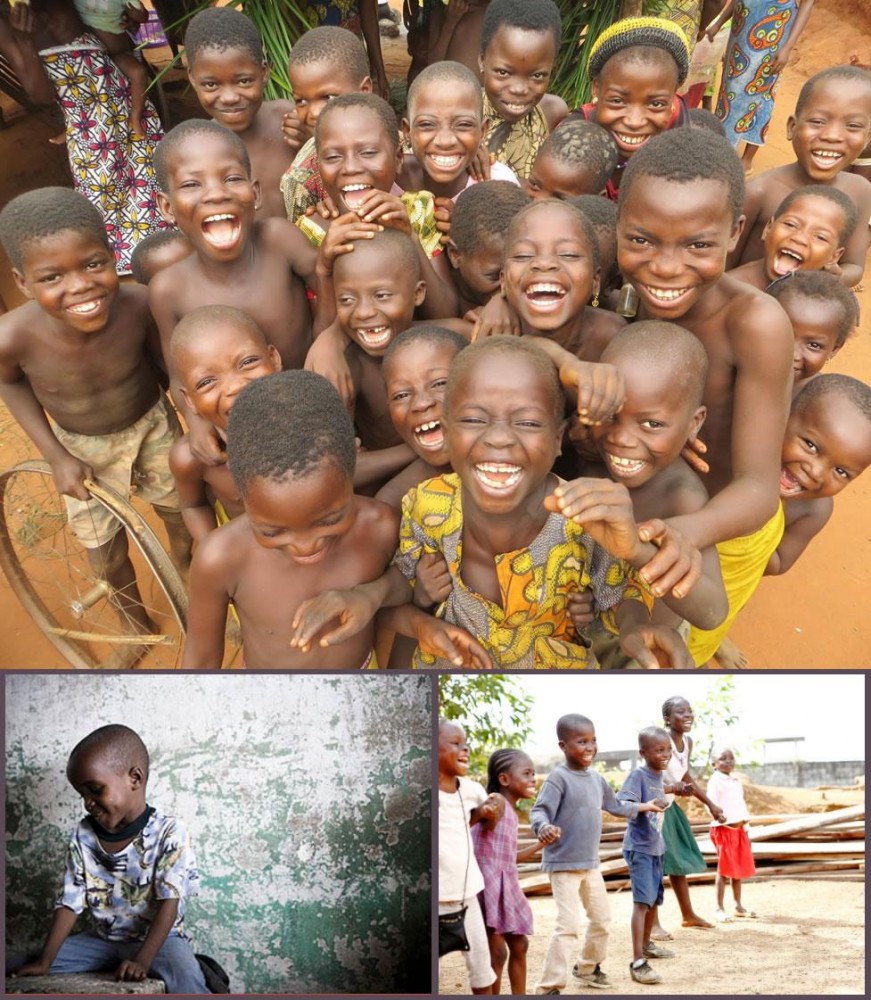 All images from Orphan Relief and Rescue