Fashion
17 Beautiful Anniversary Rings for Her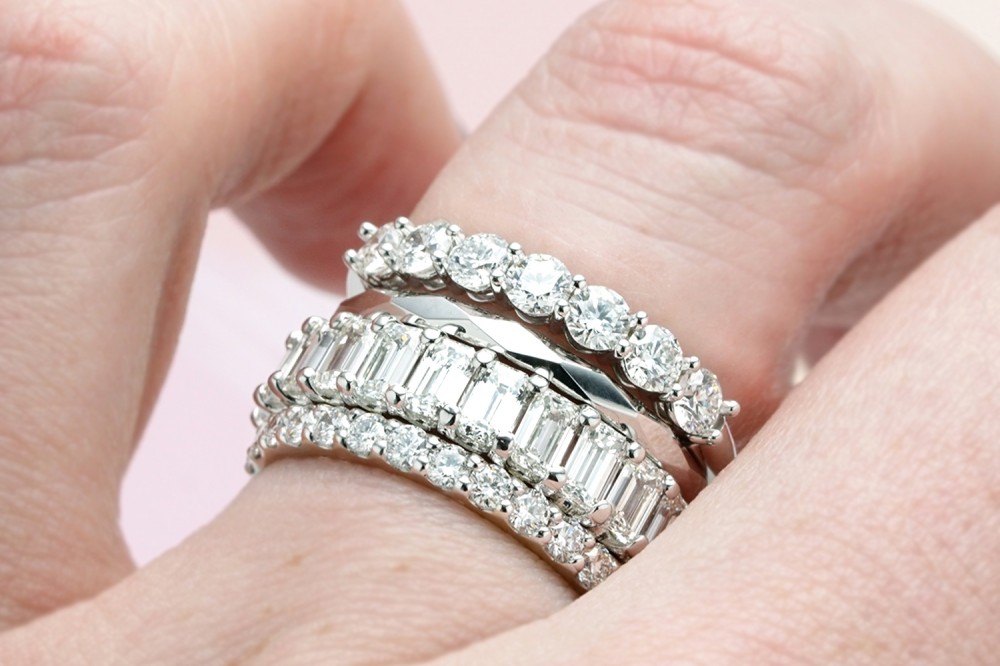 A custom ring is the perfect anniversary gift. From diamond eternity bands to sapphire hand engraved designs, the design options are endless to create an elegant, unique ring celebrating your love.
What is an anniversary ring?
For a wedding anniversary, such as one, five, ten, or any amount of years, clients often choose to give an anniversary ring to commemorate the day they said "I do!" and the life they've built together. Although traditional anniversary rings are eternity diamond bands, your custom anniversary ring can incorporate any style and feature any gemstones as embellishment.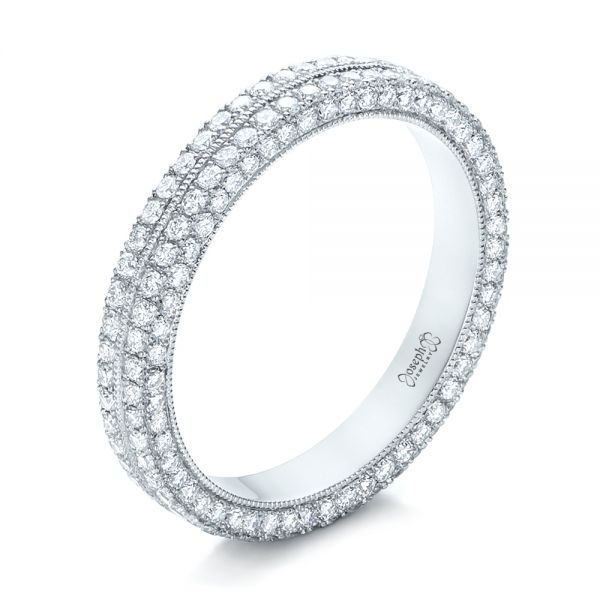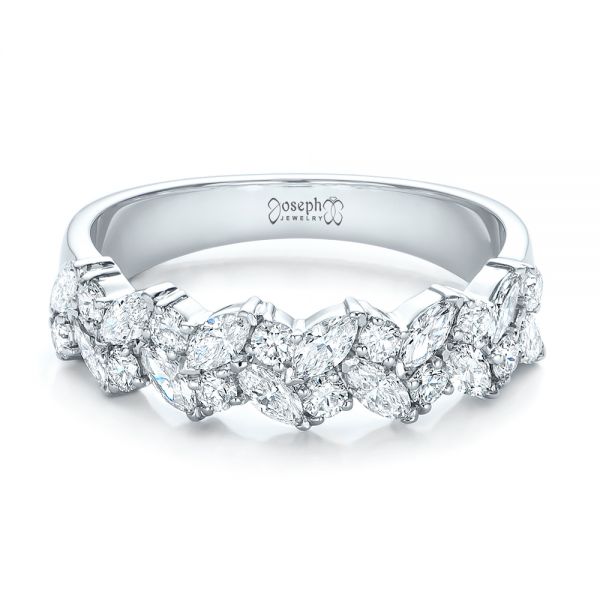 What is an eternity ring?
An eternity band (or ring) is a style where diamonds, gemstones, or a hand-engraved pattern go continuously around a ring without a beginning or end, symbolizing eternity. When the ring spins on the wearer's finger, they never have to worry about putting it right side up.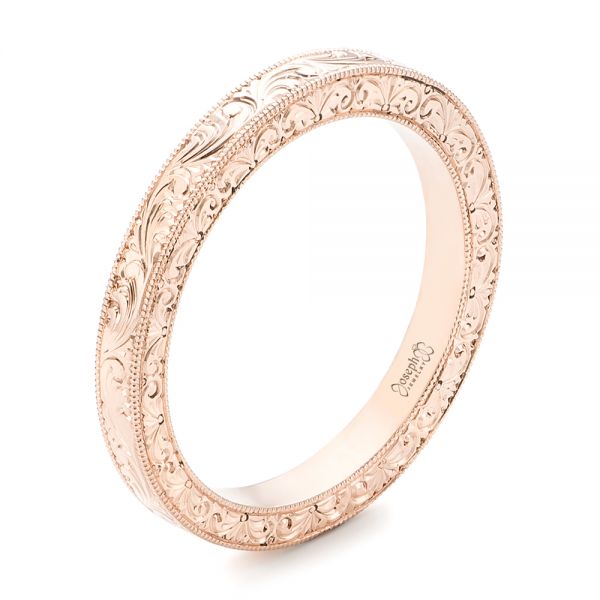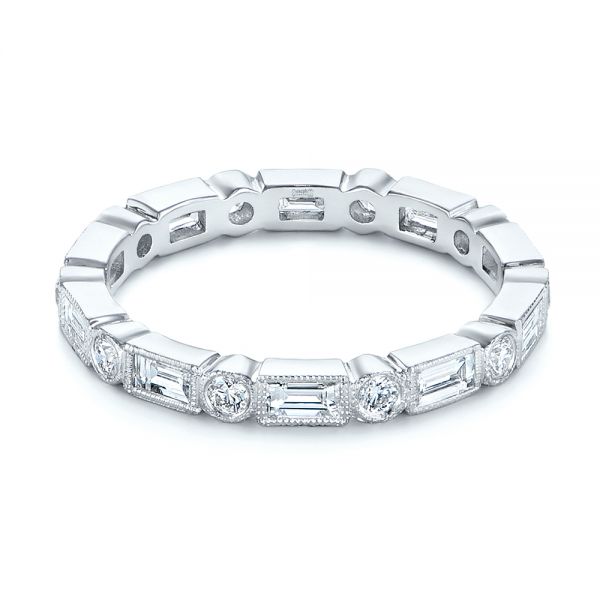 Anniversary Ring vs. Wedding Ring
Traditionally, a wedding ring is dainty and might complete a set with the engagement ring. An anniversary ring can be worn as an addition to the wedding set or on a different finger. It is often a stand-alone piece and might be wider or feature an element of the anniversary, such as five diamonds for a five year anniversary. However, your ring can be designed however you'd like!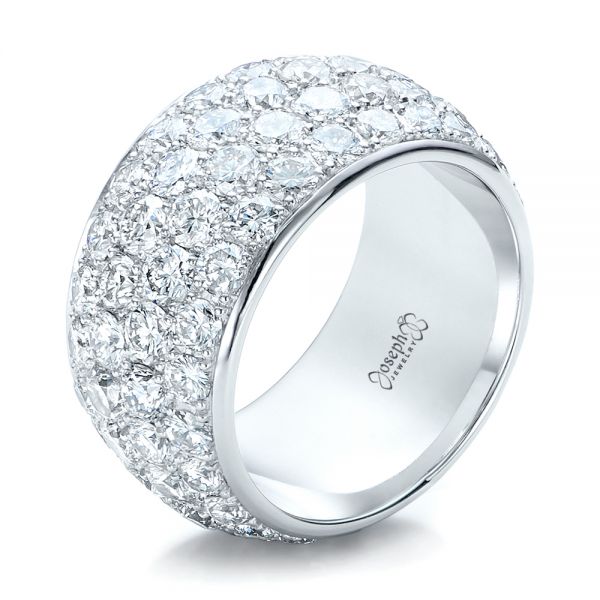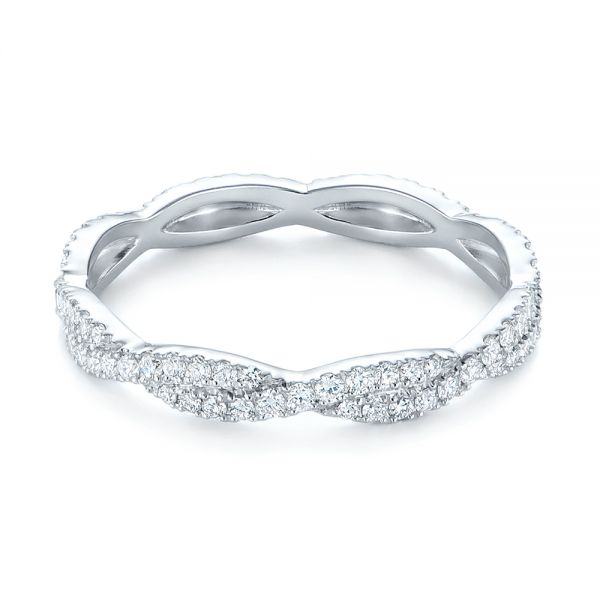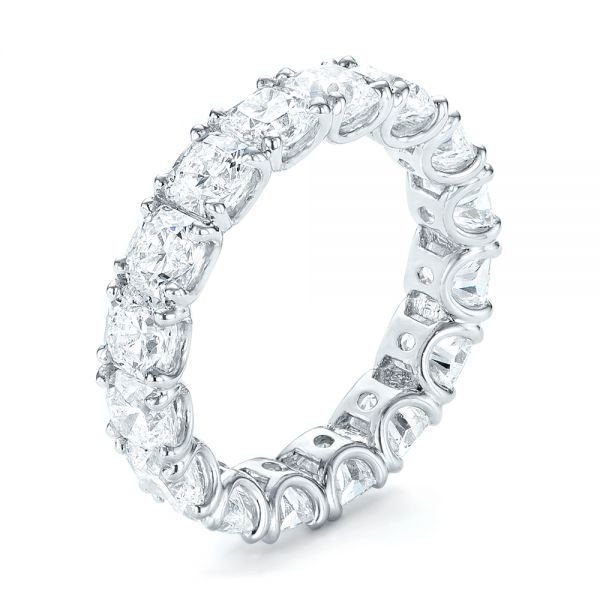 What anniversary ring is given for the one year anniversary?
A gold ring is the classic jewelry gift for a one year wedding anniversary. This can mean yellow, white, or rose gold, and any design or gemstone.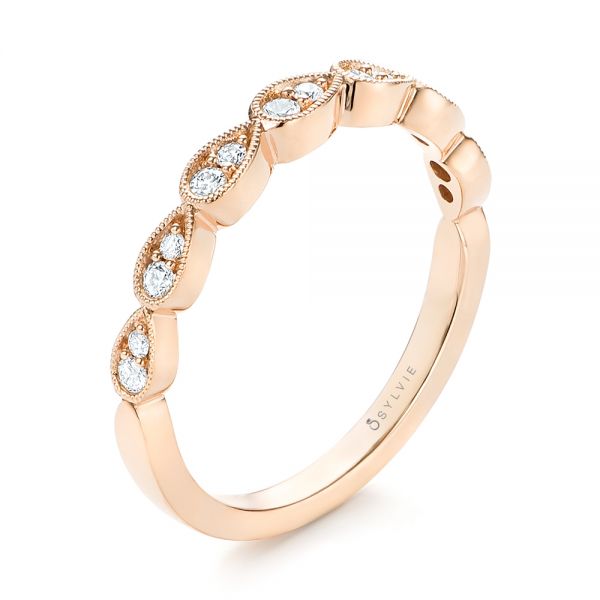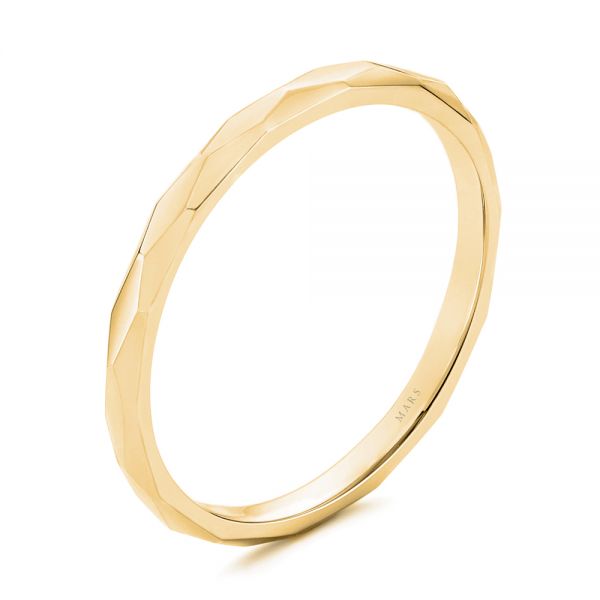 What anniversary ring is given for the five year anniversary?
For a five year anniversary, a ring featuring sapphire is the traditional gift. Sapphire can be found in many different colors including blue, green, purple, yellow, white, black, pink, and more! Red sapphire has its own name and category: ruby.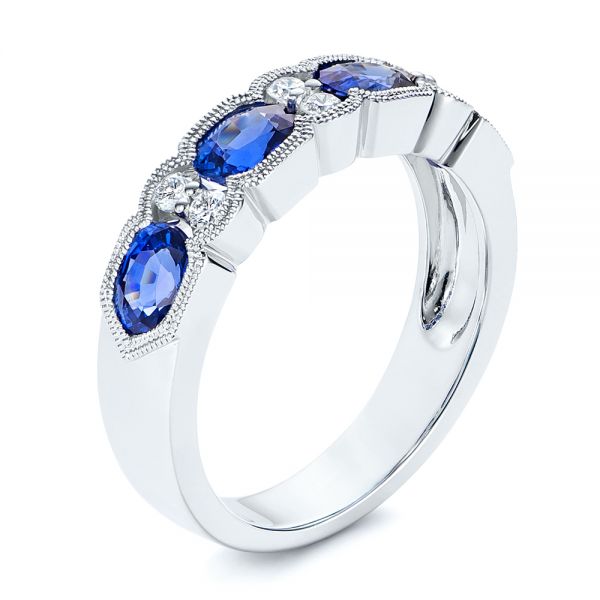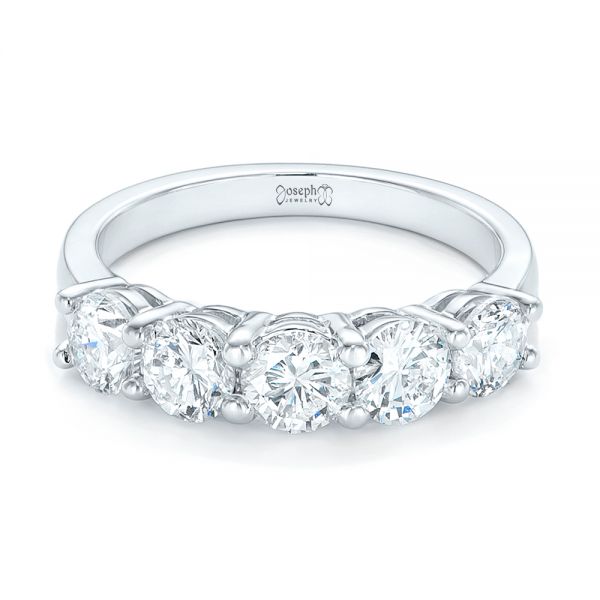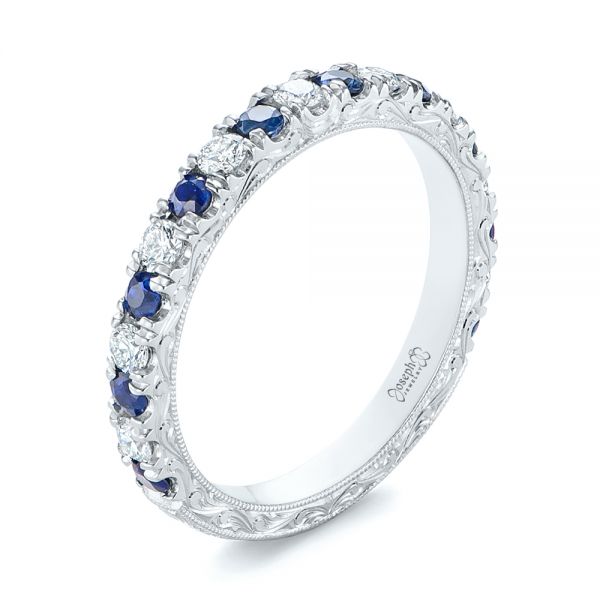 What anniversary ring is given for the ten year anniversary?
A diamond anniversary ring is traditionally given for celebrating ten years of marriage. This can be natural diamonds or lab-grown diamonds, and it is usually in an eternity design.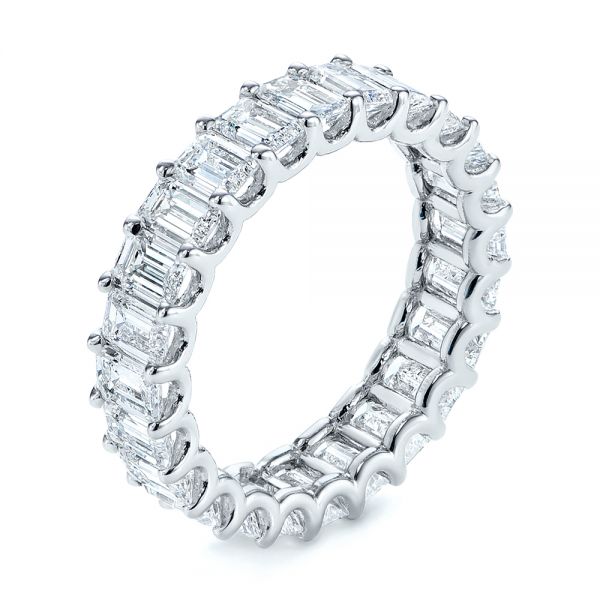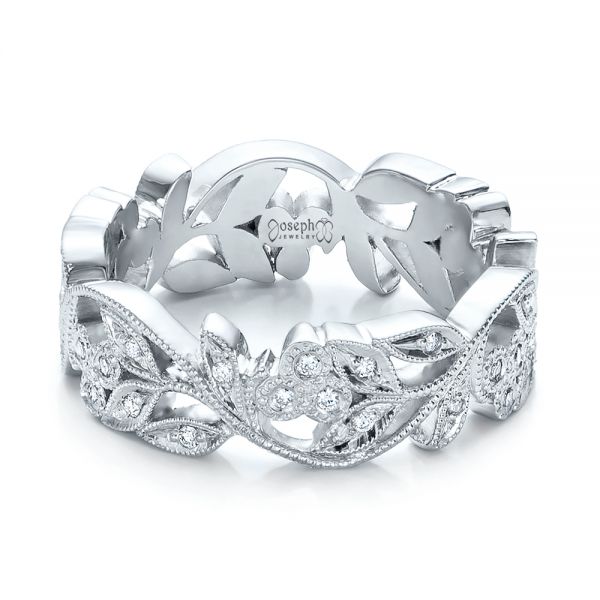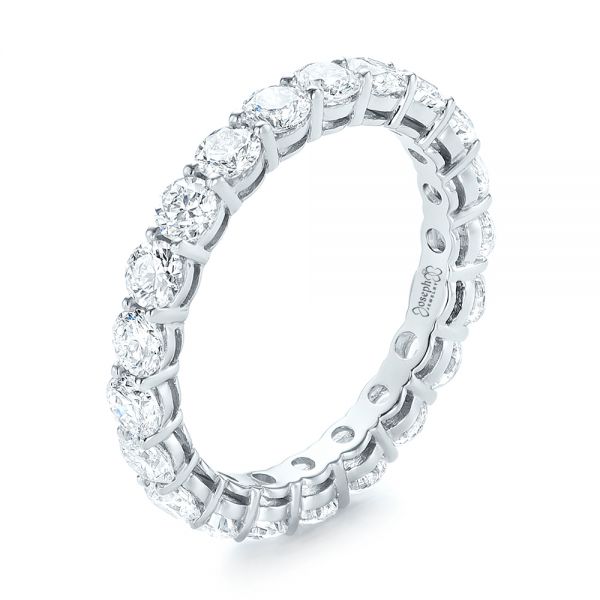 How Can I Make My Anniversary Ring Unique?
There are many custom design elements you can add to customize your ring! Think about gems that may be important to you, or a symbolic number, such as how many years you've been together. You can also add a heartfelt message with laser engraving on the inside of the band. With our custom design process, any design is possible!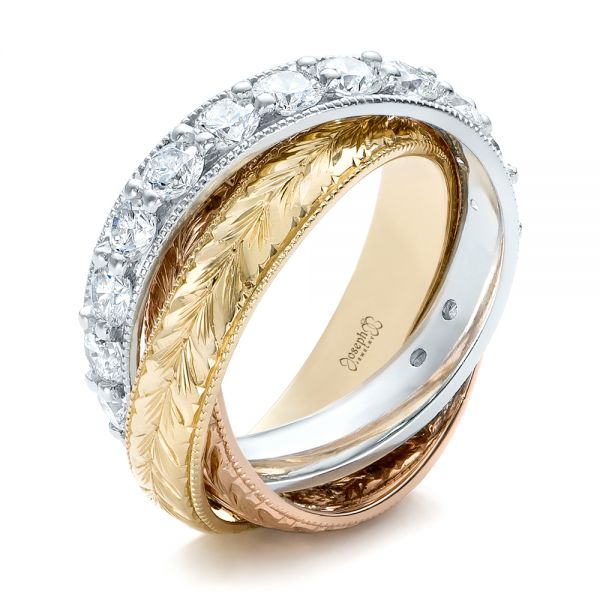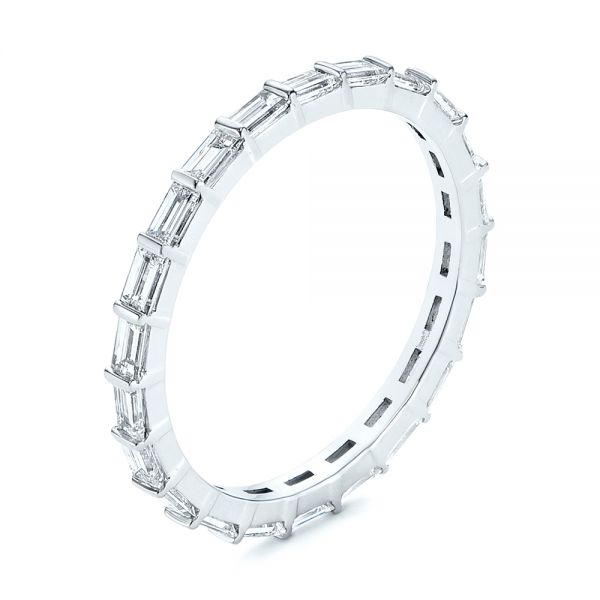 All photos are the property of Joseph Jewelry. Do not use without permission.