Fashion
15 Beautiful Custom Hidden Halo Engagement Rings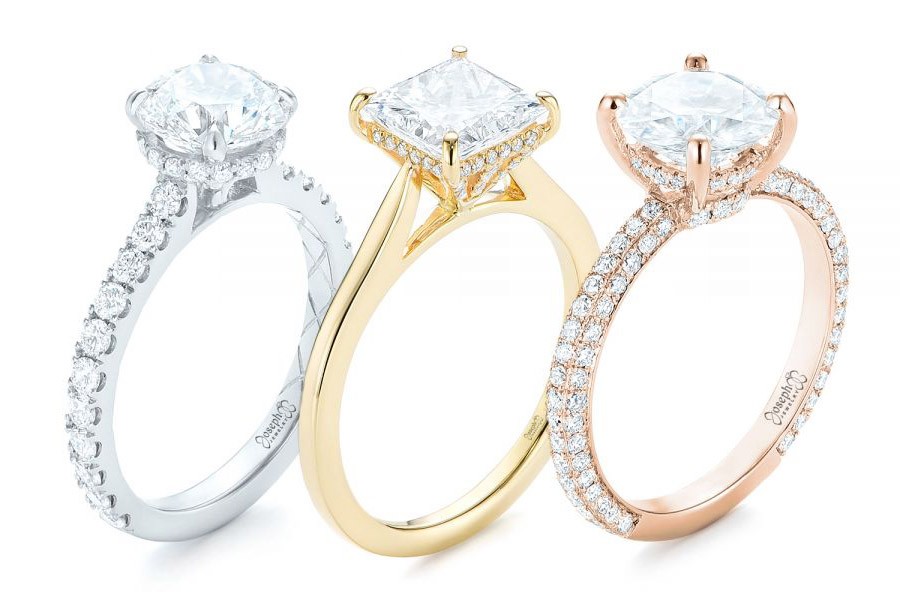 From the top view, an engagement ring might look like a solitaire or a classic design with diamond accents. Turn the ring to the side, and you may find a hidden halo!
What is a hidden halo?
A hidden halo is a ring of diamonds elegantly set directly under the center stone of an engagement ring. This halo can only be seen from the profile view, not from the top view. These halos are a delightful element of surprise sparkle.
If you're looking to add a bit more sparkle but not an entire halo, this design element is the one for you! Since we design every ring individually, you can easily work with your designer to add that extra level of bling. Design Your Own Ring
Hidden Halo Engagement Rings
Business from the top, party sparkle from the side. Browse below to see our favorite custom engagement rings with hidden halos!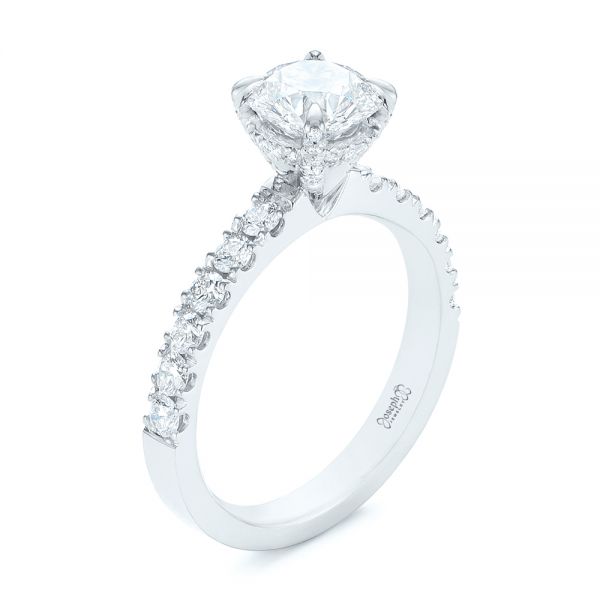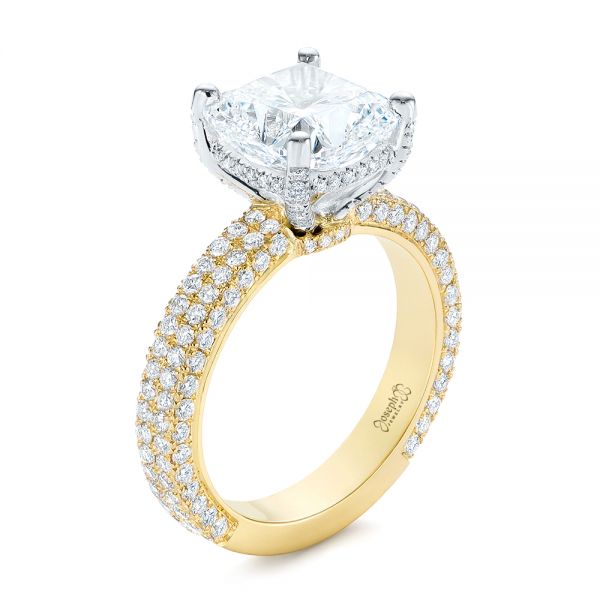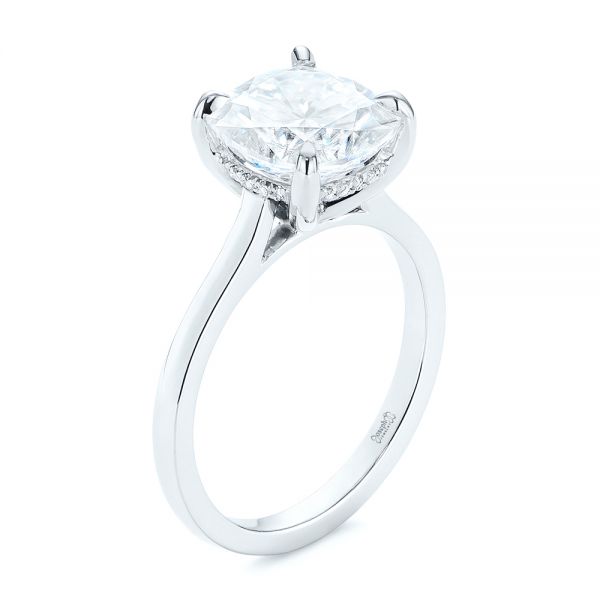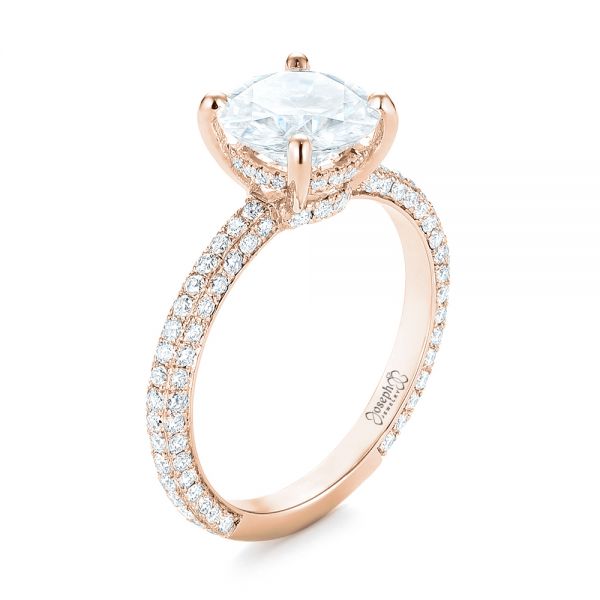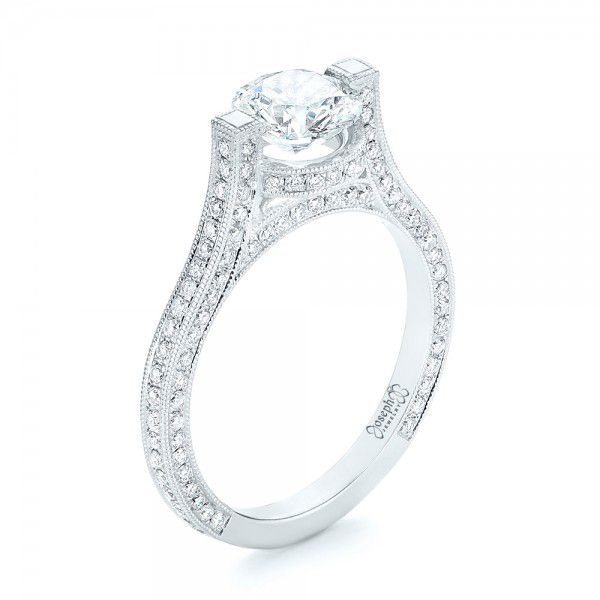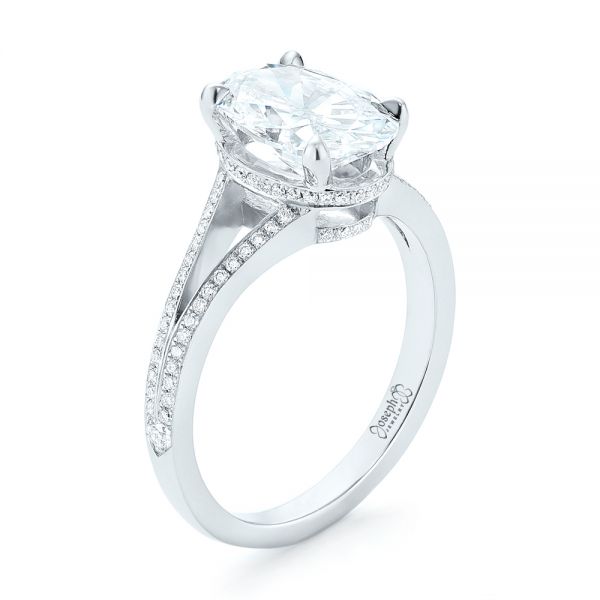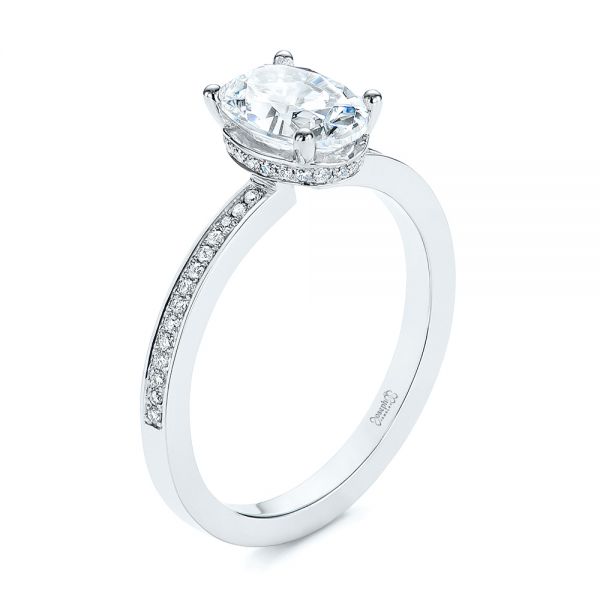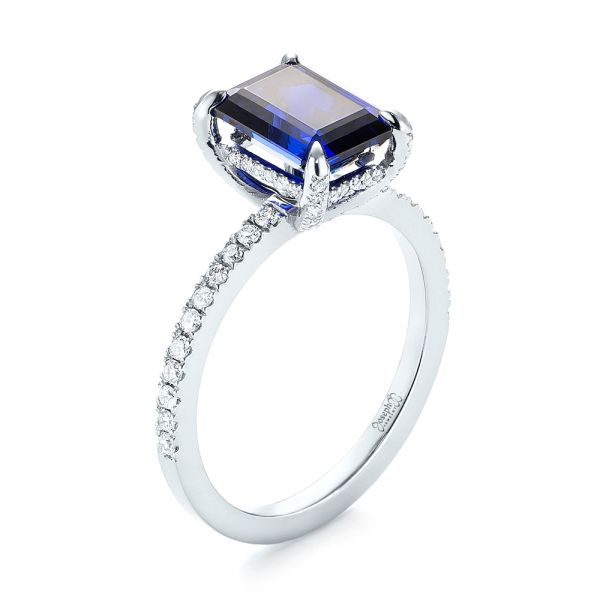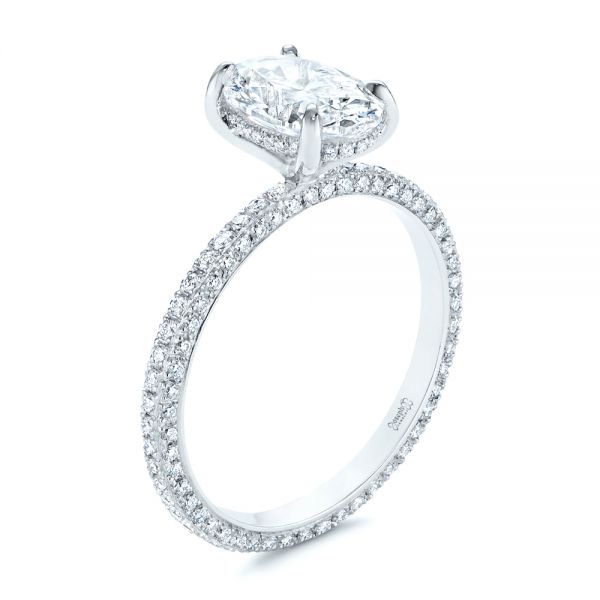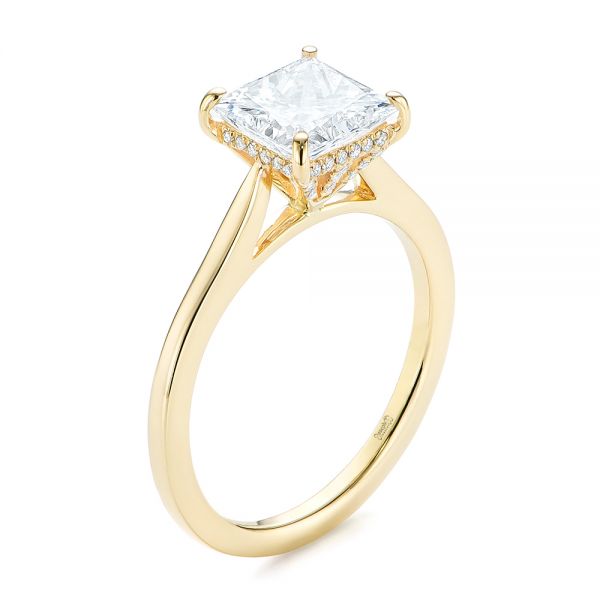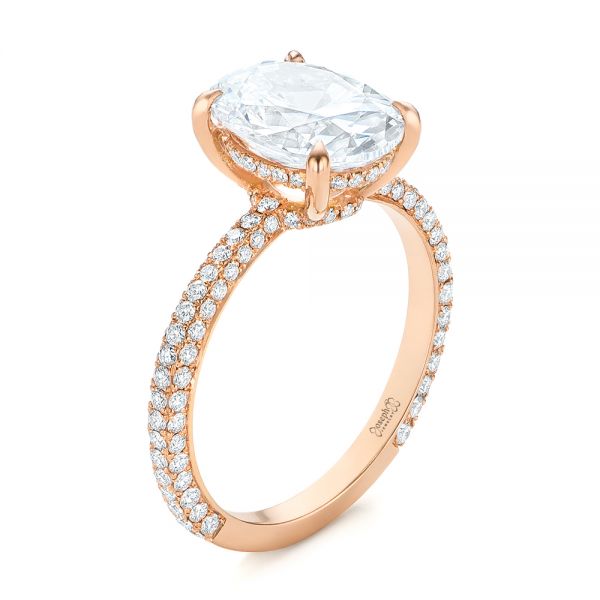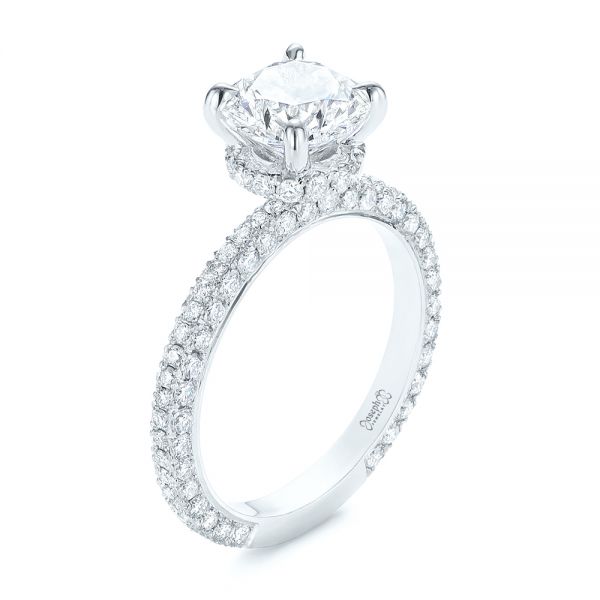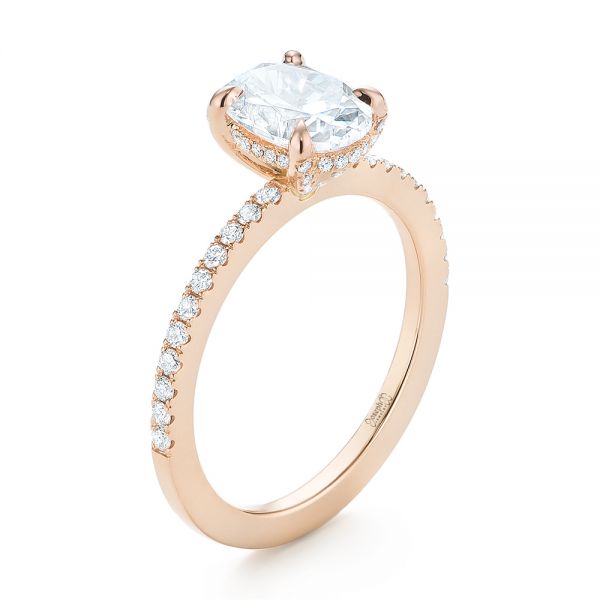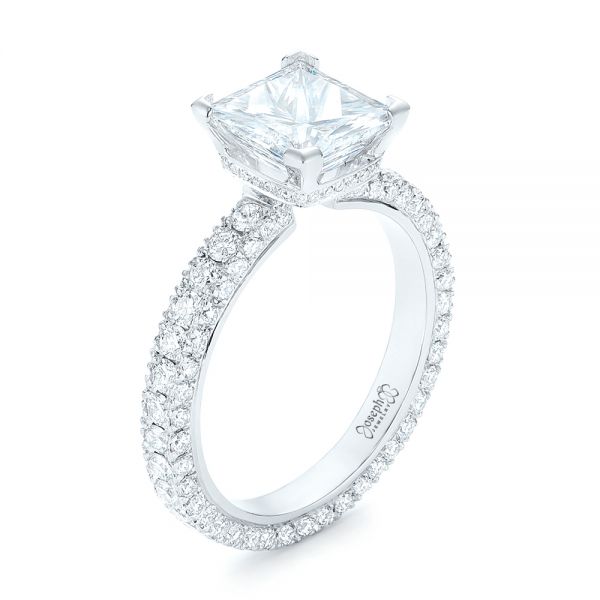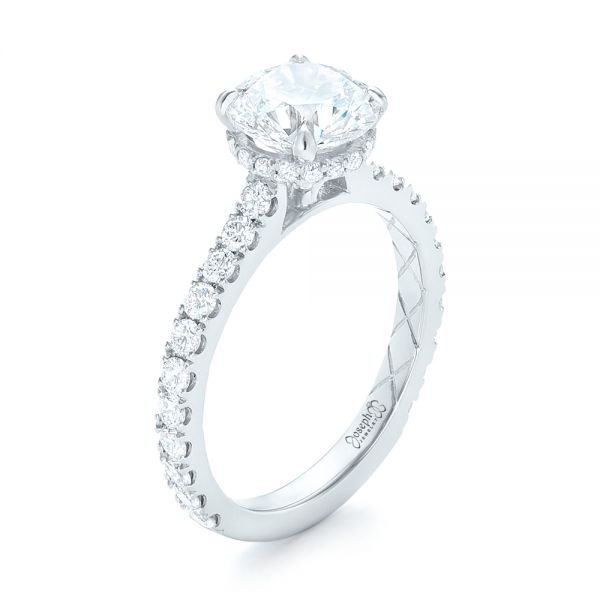 Customize a design to fit your unique style, or start a new project completely from scratch!
All Hidden Halo Engagement Rings
All photos are property of Joseph Jewelry. Do not use without permission.