Gold/Rhodium Plating
Whether you need to refresh the rhodium plating on your engagement ring, or you want to add some color to an older brooch with some new gold plating, our experts are here to help. We can plate an item in just about any color you'd like thanks to the excellent high-tech tools we have at our disposal, and we'll return your item to you looking as good as the day you bought it.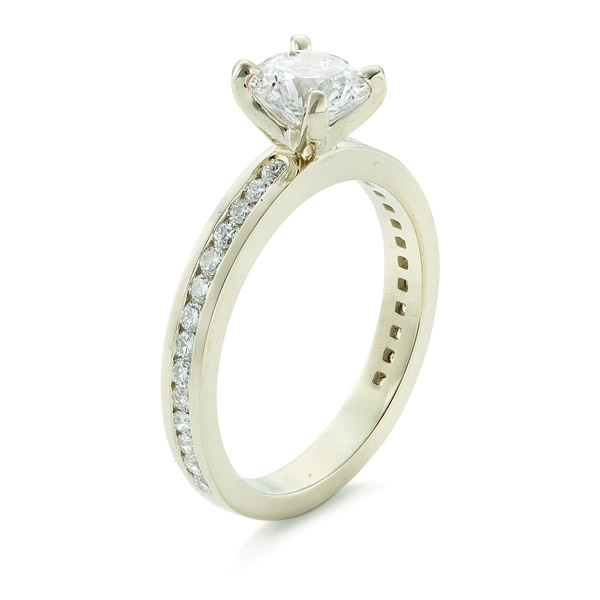 Before - Gold Plating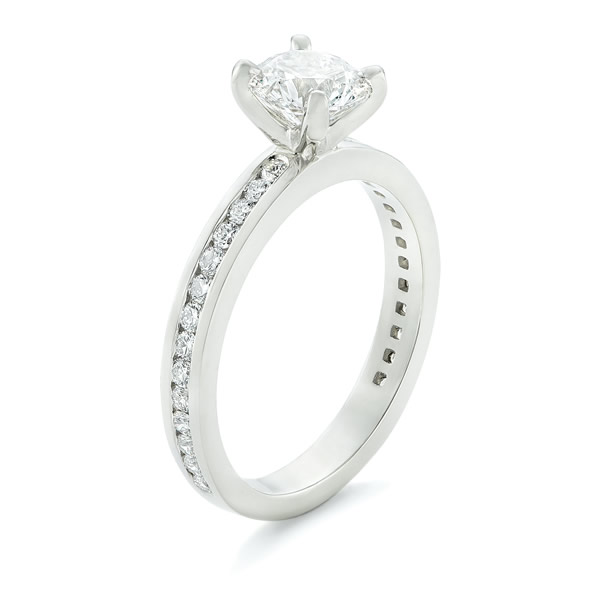 After - Gold Plating
Process Overview
Each item of jewelry is unique, and in order to give your piece the best possible care, we take all of its particular features into account as we work on it. For each gold or rhodium plating project, however, we do follow the same general steps.
The first thing we do when you bring your item in for plating or re-plating is to clean it thoroughly and polish it to brand new condition.
We'll then inspect it to see if there are any gemstone settings that need to be tightened or any other type of damage that may need to be addressed.
Next, we'll apply the metal plating of your choice.
Finally, we light polish your piece so that we can return it to you in brand new condition.
Reasons for Plating
As you may already know if you have any white gold jewelry, white gold is almost always plated with rhodium to give it a bright white color. Rhodium plating may be used on other colors of gold as well. But no matter what type of metal is underneath, the rhodium will eventually wear away, especially in the spots that are subject to the most friction.
This is especially true of rings, which are constantly in contact with your skin and other elements in the environment. Fortunately, applying a new layer of rhodium plating is a quick and easy process for our professional craftsmen, and we'll quickly have your rings or other pieces sparkling white again.
Gold plating is also appropriate when an older layer of plating is wearing thin, but it can give you the freedom to change the color of a piece as well. For instance, if you have an old yellow gold ring that you like the design of but you prefer a different color, we can take care of that for you.
The Best Tools
We use only the latest technological tools in our work, and that gives us the ability to restore the shine or adjust the color to all kinds of fine jewelry. We can work on your antique pendant or your new custom made engagement ring, and the results will be equally stunning. Our experts also have extensive knowledge of the industry, and so can advise you about the best way to get your piece looking just the way you want it.