Jewelry Repair Service
Joseph Jewelry offers both jewelry repair and antique/vintage jewelry restoration. Our team of craftsmen can size your lovingly worn engagement ring or even rebuild your cherished family heirloom to give it new life.
Joseph's team of highly skilled craftsmen bring over 223 years of jewelry experience to your jewelry repair needs. Combining traditional hand craft with modern technology is our specialty at Joseph Jewelry.
We utilize laser welding equipment to efficiently and safely repair jewelry with delicate or heat sensitive gemstones giving your jewelry new life. We offer everything from watch batteries replacement to rebuilding the prongs on your thirty year old engagement ring. Jewelry is meant to be worn, and like anything that is used daily, it requires maintenance. We will happily re-shank a wedding set that has been worn thin from years of loving wear or even touch up the decorative engraving that has faded with time. As we change with our lives so does our jewelry. Sizing a wedding band or adding a new birthstone to a family ring, we can help you celebrate life's milestones.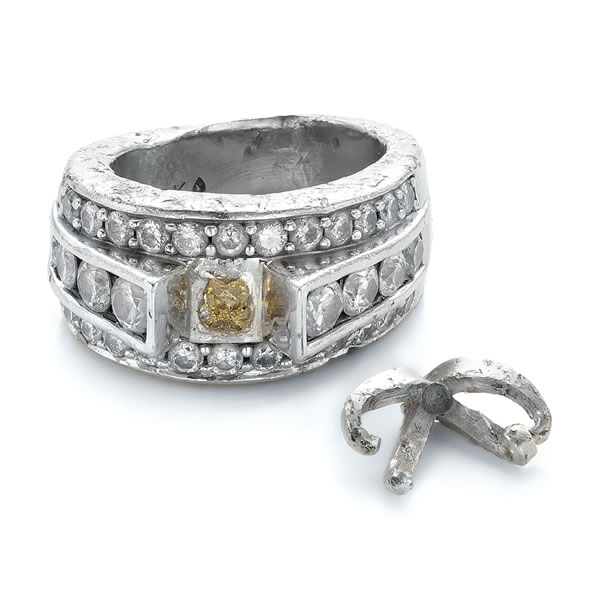 Before - Ring Restoration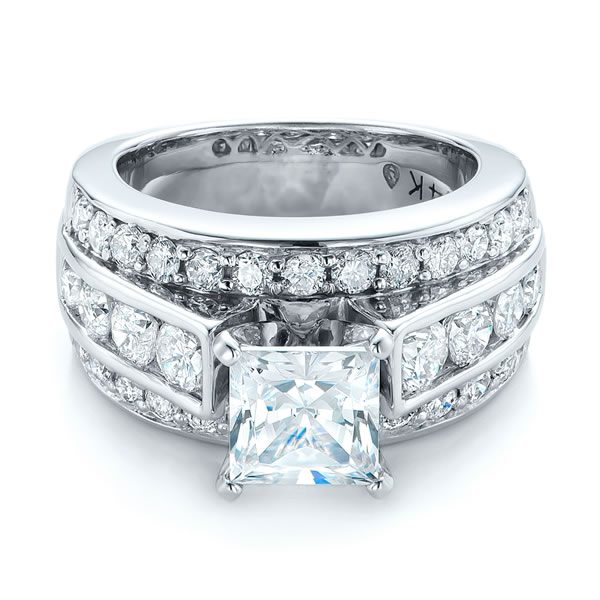 After - Ring Restoration
Antique Restoration
While similar to jewelry repair, restoration of family heirloom requires a different set of skills and care. The commitment to matching the beauty of antique craftsmanship involves dedication, patience and experience in the old world techniques. We can match worn or missing filigree using computer aided design programs, recreate a setting that has been worn from generations of love, even construct a new clasp for a beautiful Edwardian necklace that was lost long ago.
Antique or estate jewelry refurbishing allows you to wear a family heirloom with confidence. The same laser welding technology that helps us to repair sensitive pieces also allows us to safely rebuild your family heirloom. Our hand engraver can reproduce the embellishments of your antique jewelry. We utilize all aspects of our combined skills and resources to give your heirloom the care it deserves.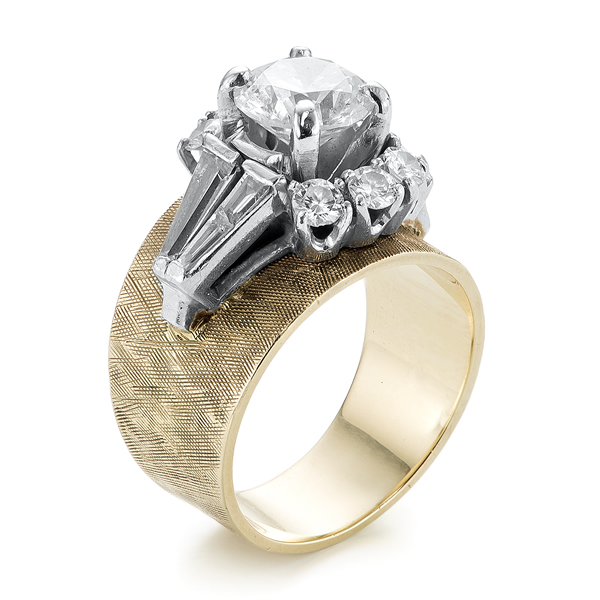 Before - Side Stone Replace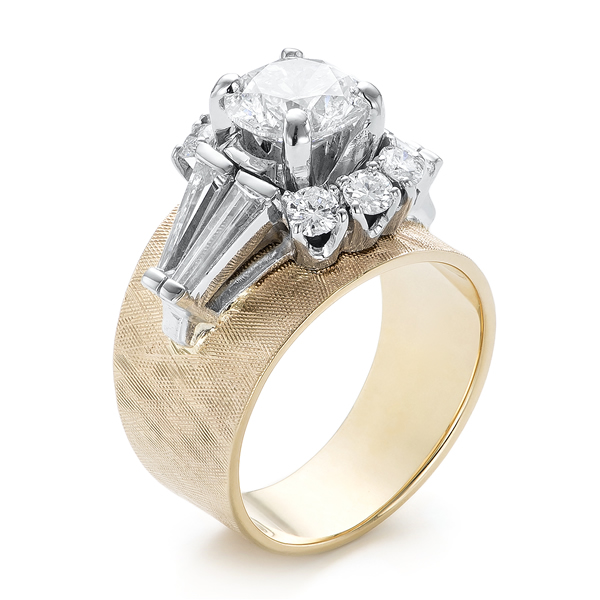 After - Side Stone Replace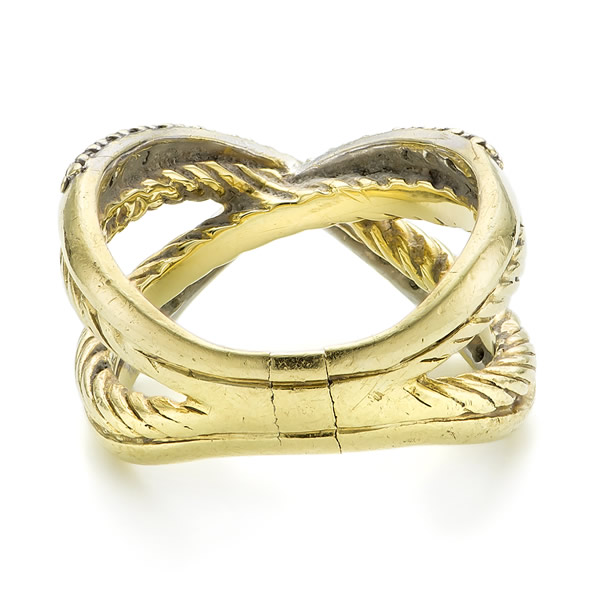 Before - Ring Repair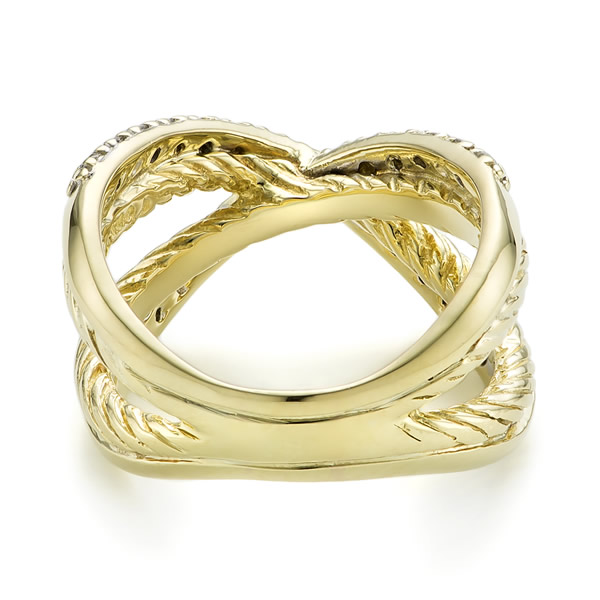 After - Ring Repair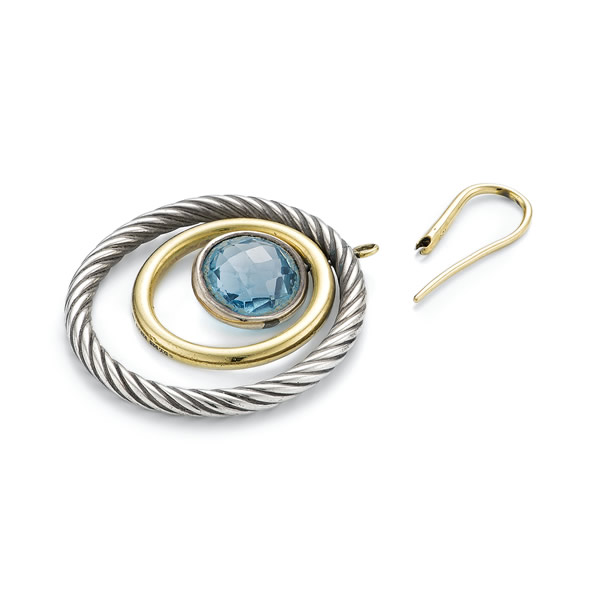 Before - Earring Repair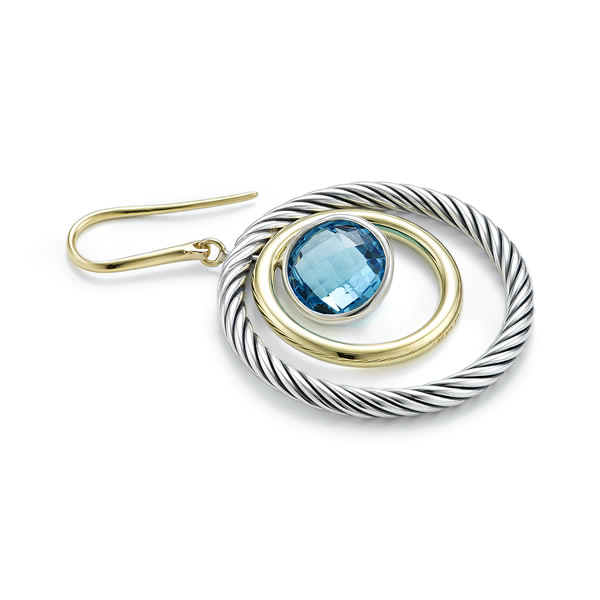 After - Earring Repair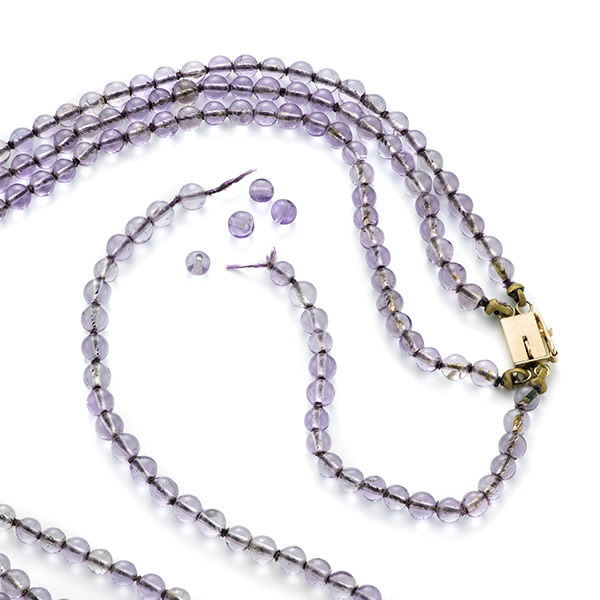 Before - Necklace Restring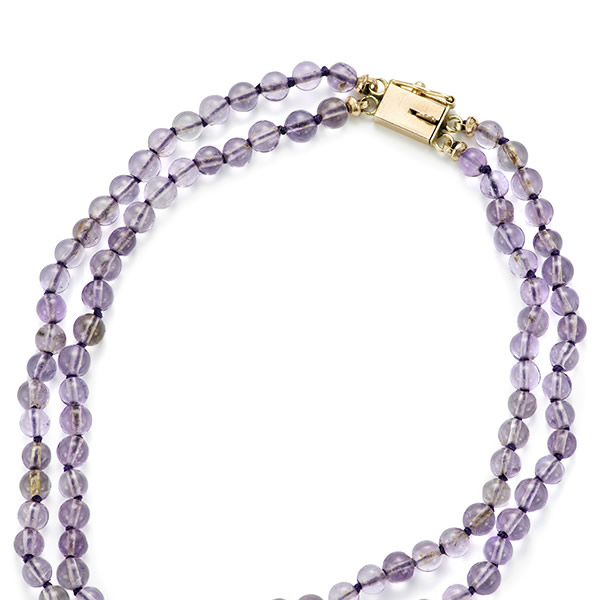 After - Necklace Restring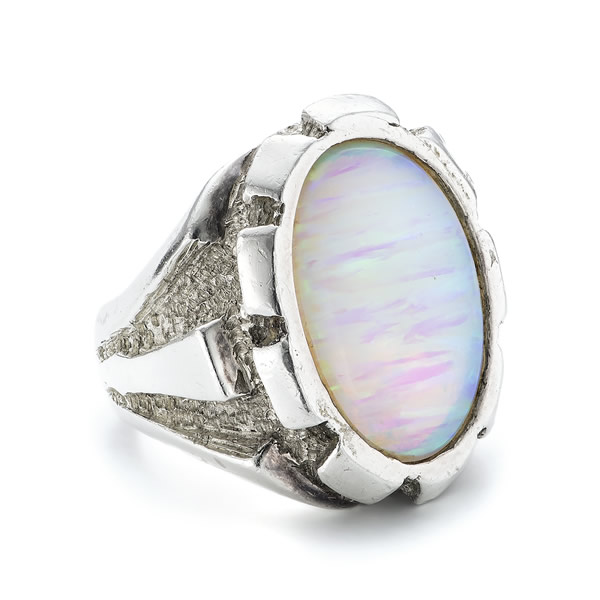 Before - Jewelry Redesign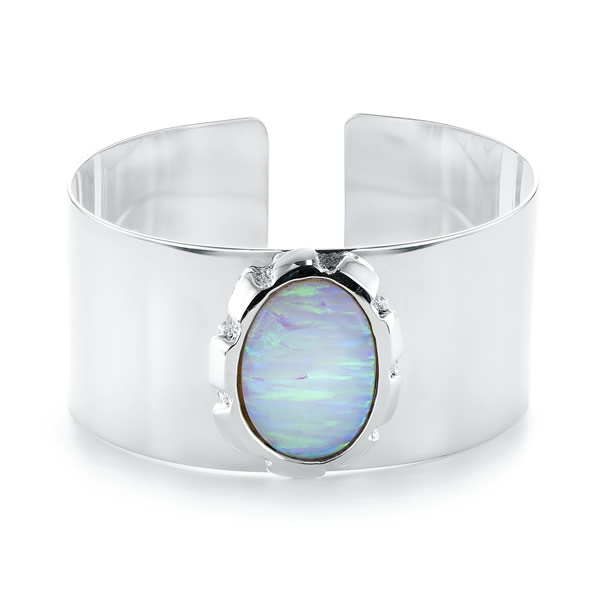 After - Jewelry Redesign